t h e . a r t . o f . r u n n i n g .
You thread band-aids under your shoe laces.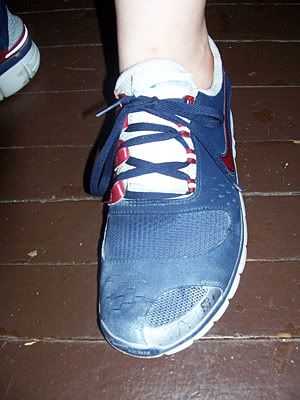 You thread your house key onto your drawstring.
You hide monies under your watch strap.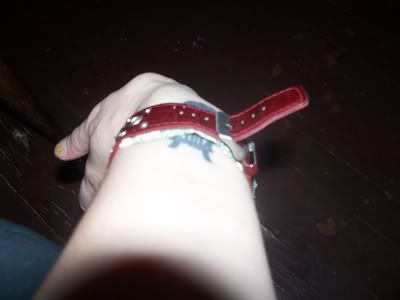 Just don't ask me where I hide my cell phone or my mace and you'll be A-OK.