It's 5pm so you can't tell how magnificent the light is in this room, but it is amazing.
We were using it as a breakfast nook but for the rest of the day it seemed such a waste!
I thought it would be a good office for a writer. There are so many critters in the woods outside, so many movements-out-of-the-corner-of-your-eye, such possibilities for faeries and goblins. But then I think...screw the writers....that's *painting* material right there.
I just adore all the movement and greenery.
I have one desk facing out the window, another against the wall.
I'm about to bring down some boxes of stuff.
When I have finished I shall take a photo for y'all.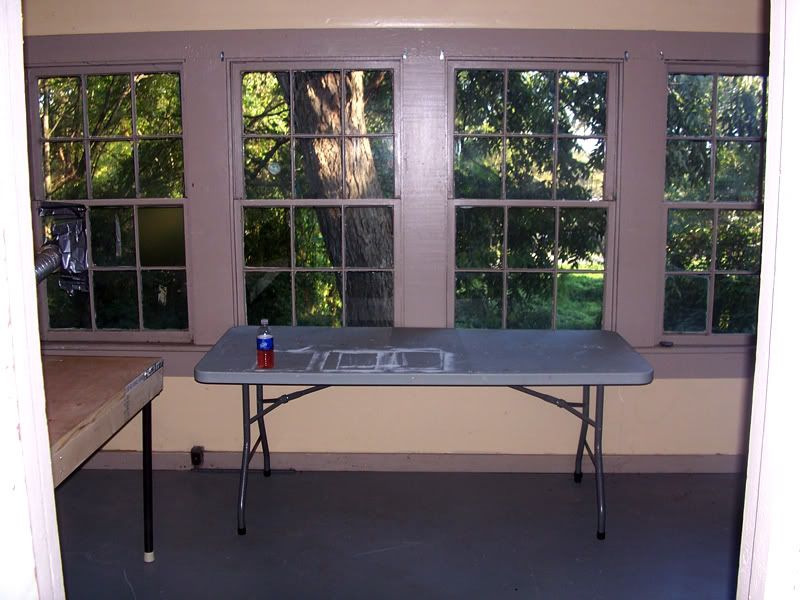 I'm going to adore this new location.