This is what excitement looks like.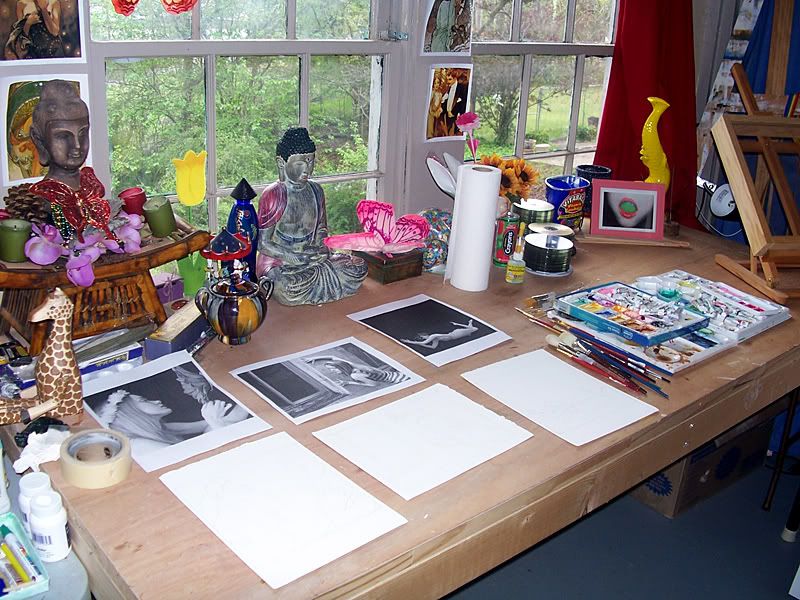 Oh and
IT LOOKS LIKE THIS!!!
(watch the vid)
On that note I know *exactly* what I would kill to have in my studio.
But I don't know if they actually exist.
*runs off to google*
***edited to add*** What I want has been made! But they are extremely rare, only some were made and now everybody is trying to find them. *sigh* I shall continue the search. Before I die I will have these things in my studio. I will. I will. I want.