I found one.
At the thrift store.
For $3.99.
Most girls would laden it with make-up.
I choose magic instead.
And with a summer dress, flowers in my hair, a goofy grin and my magical box (don't even say it)....
I skip off to the beach. :)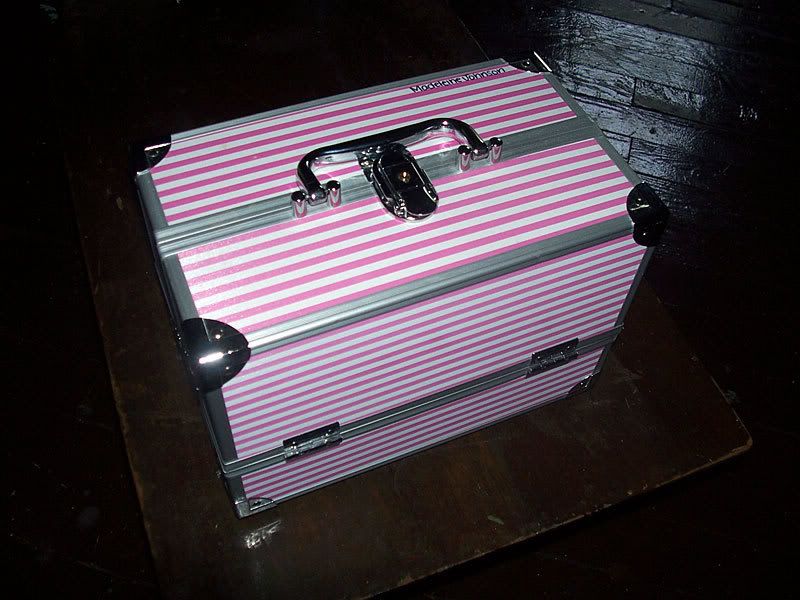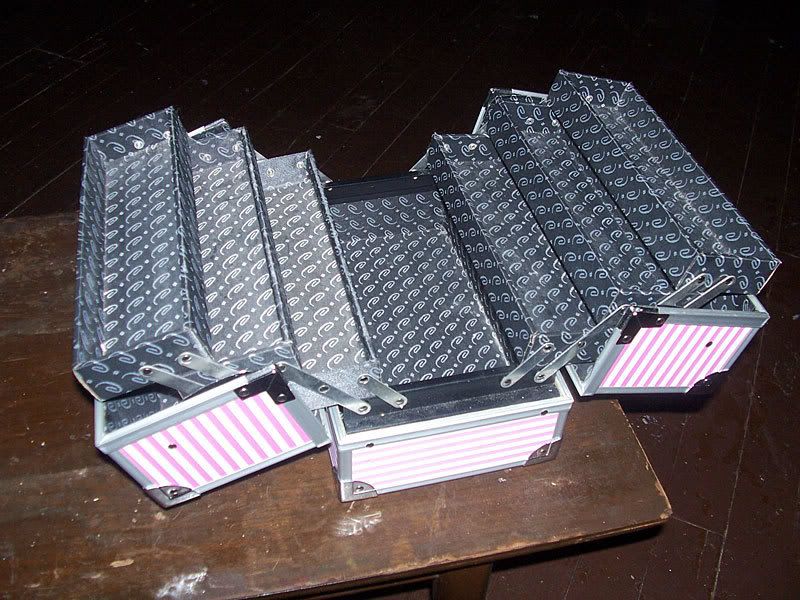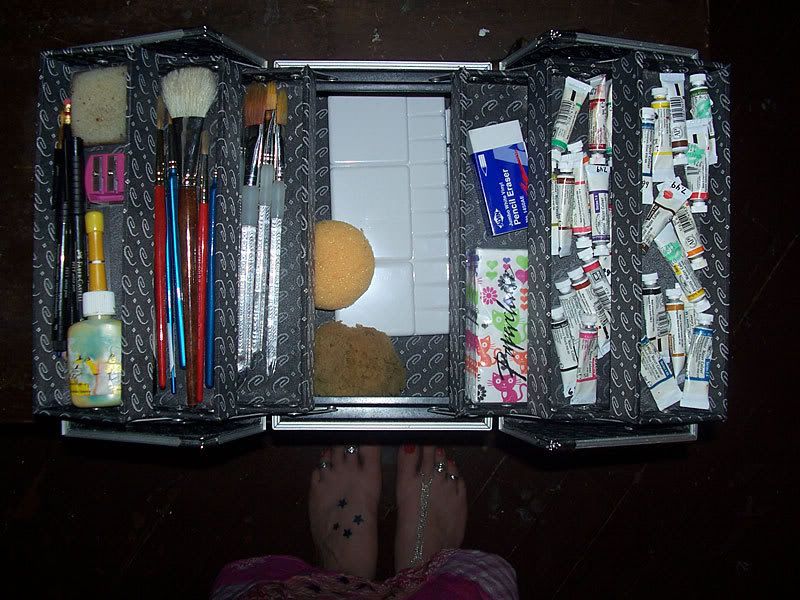 More when I'm back from heaven.
xxxS.