I have a somewhat large and often dangerous obsession with eating colourful things.
It makes sense when you think about mankind's urge to consume the things he loves the most (yes, I bite when I'm being affectionate)
Froot Loops.
They make me so happy.
I sit and sigh contentedly and look at them in my bowl before I eat them.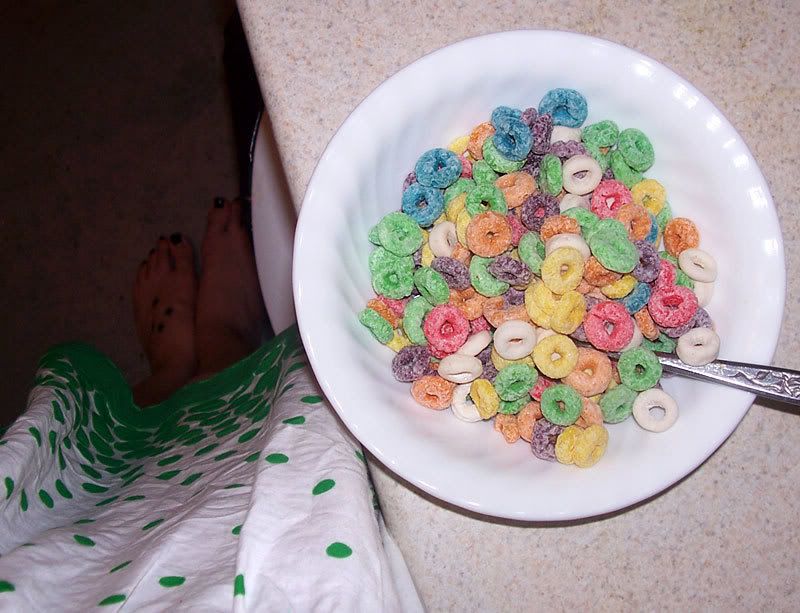 They're so mah-vell-ous. It's like magic in a box. And they taste a damn site better than our soap. (which I also look at and sigh over)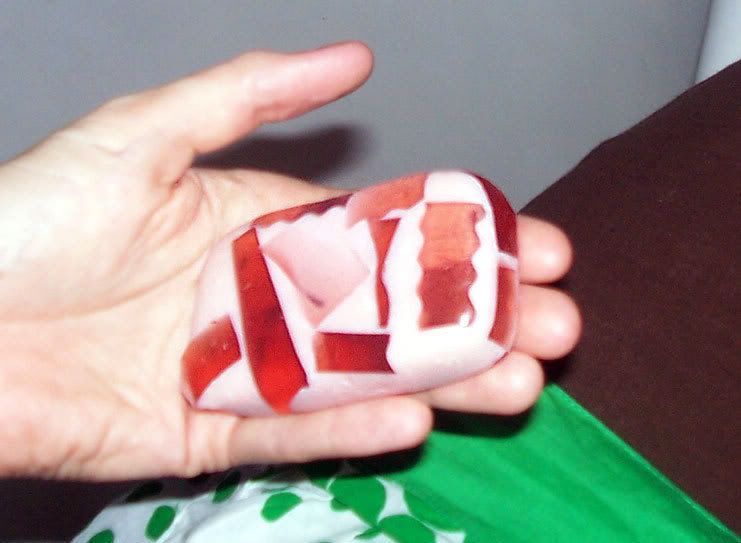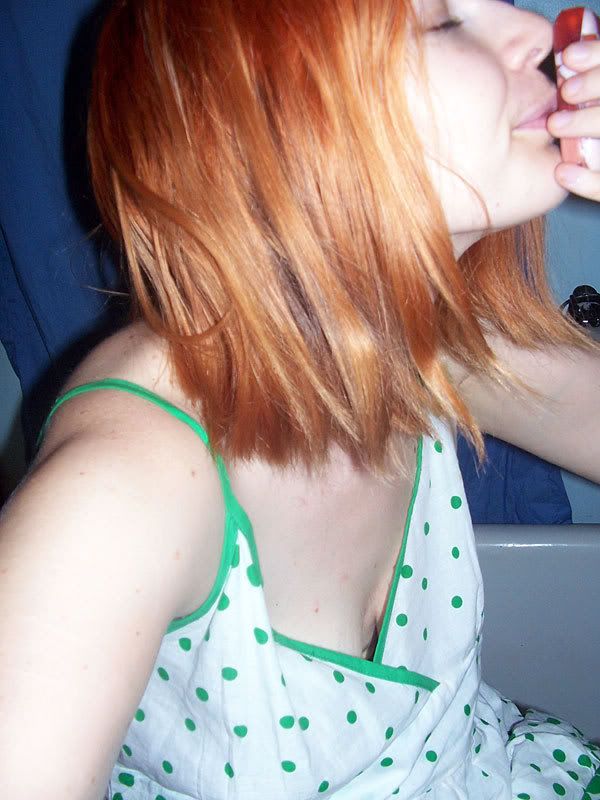 DON'T EAT THE SOAP, SARAH.
At least not until you've said a few more swears.