The nursery is finished.
We are back from Gadsden.
I have been awake for 39 hours.
I got home at 6.05am from the gig and left the house at 6.15am for work.
JoJo vomited all over my paintbrushes.
Now I go fall asleep and drool on my husband's chest, yes?
Fix the balance of all things sleep & body leakage.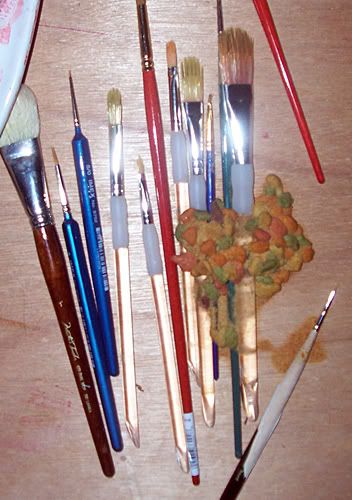 *gurgle spit gurgle*