That's right, my beloved Nike Free 5.0's...it's time we said goodbye.
You supported me for as long as you could but I just kept running away and wearing you thin. I took you on some hard journeys and ended up trampling on your sole. Is it always so bittersweet with love?
Now, with tears in my eyes, I realise how much I have hurt you. And it's time to move on. It will be best for both of us...I'm looking for something new and you, I can see, you need rest.
Actually...and please don't be mad...something has developed between your cousin and I. I didn't mean for it to...it's just that not being able to have you anymore (dammit, nike distributors!) I looked for the next best thing. And this is she, Nike Reax. What can I say...you have a good looking family.
I can only hope, Nike Free, that when I wear Reax's sole out too you will be glad I picked another to journey with in the end.
So, with sadness and excitement I end this.
Goodbye Nike Free 5.0s...and welcome, Nike REAX II.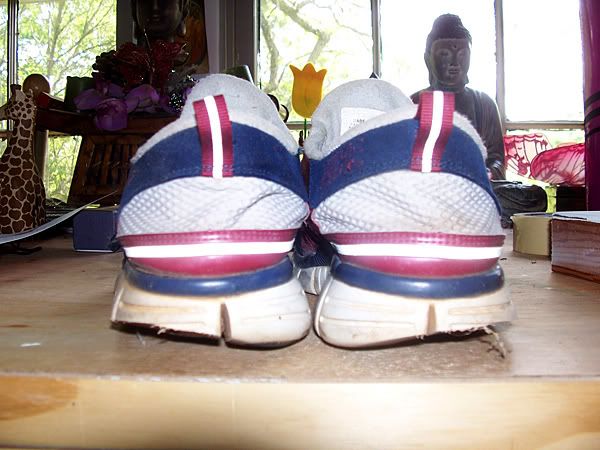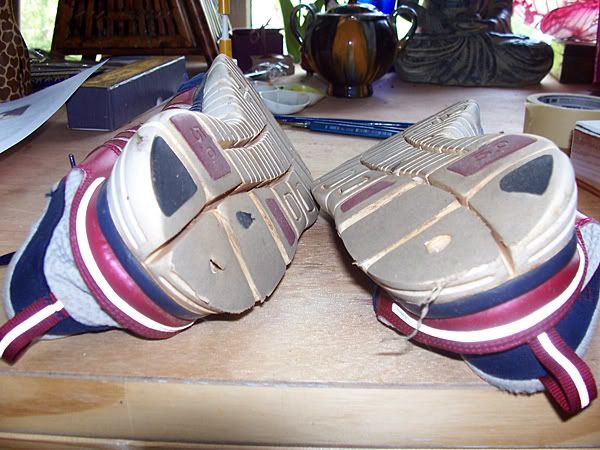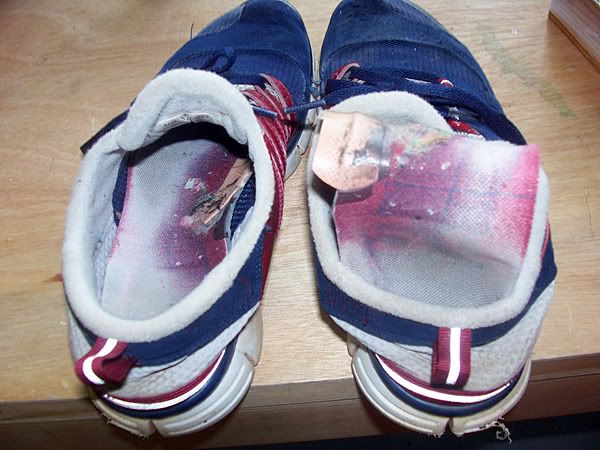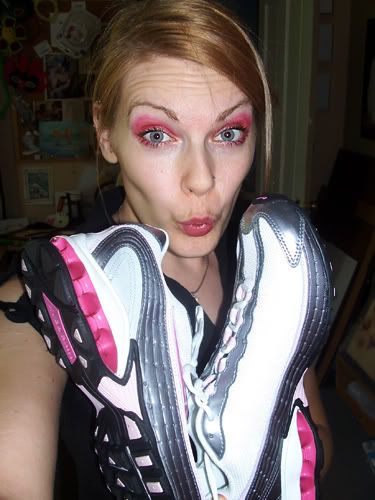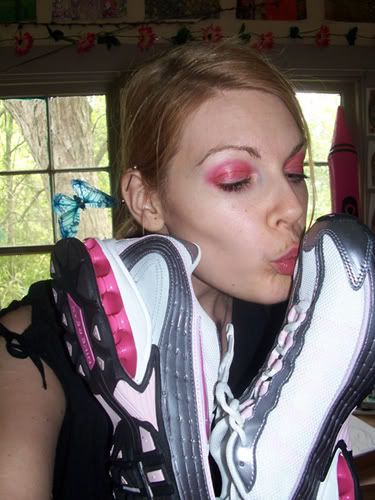 Rock on.