My brother is competing in the 24th annual Ironman competition in Taupo, New Zealand today.
It's an international event.
I'm going to be glued to the online tracking and live updates.
I'm so excited!
GOOD LUCK MY DARLING BROTHER!
I LOVE YOU!
*update*
It HAS BEGUN! I'm SO EXCITED!@!!@#!!
I wish I were THERE!
I am supposed to be going to the thrift store later to find a gaming table...but I'm not sure if I'll be able to leave this little live action feed!
*more soon*
*double update*
It's now 7.20pm! They've been at it since 12 my time! The boy has all his swimming and biking done, now he has to run a marathon! Iyeeee. Insane. Amazing. Admirable. Gob-smacking. I love my family.
I have to blow off a party tonight I really didn't want to blow off. It's starting around now and there's no way I'm NOT going to watch my brothers race. A little sad that I can't put in my respects to the birthday boy but I hope he understands. This is my FAMILY man! And my brother is rocking it out!! About 3 hours something to go....
*leans in close to the computer screen*
*triple update*
10.50pm!
I am expecting him in about 15 minutes or so.
I love that I will be able to watch him run through!
*screams*
***quadruple update***
HE DID IT!
HE FINISHED!
I WATCHED HIM CROSS OVER!
GREAT COVERAGE!
He looked AMAZING!
And....
I sobbed like a fricking baby.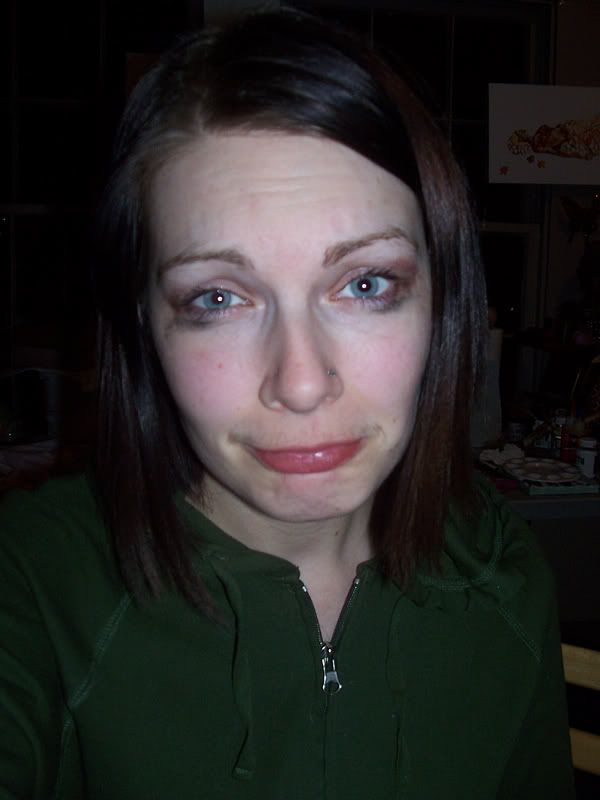 Dude, I know you don't hang out in my art blog, but jeepers creepers I love you.