Do all artists like to bake, I wonder?
It's such an extension of creating.
But it's a creating that helps and heals and nourishes and it's something you can completely devour.
I've always liked to bake.
It makes me feel so earthy and real.
I wonder if I could eat my paintings, would I?
Perhaps so but only if I could divide them into many, many pieces and share them around.
Took this photo in the kitchen this morning.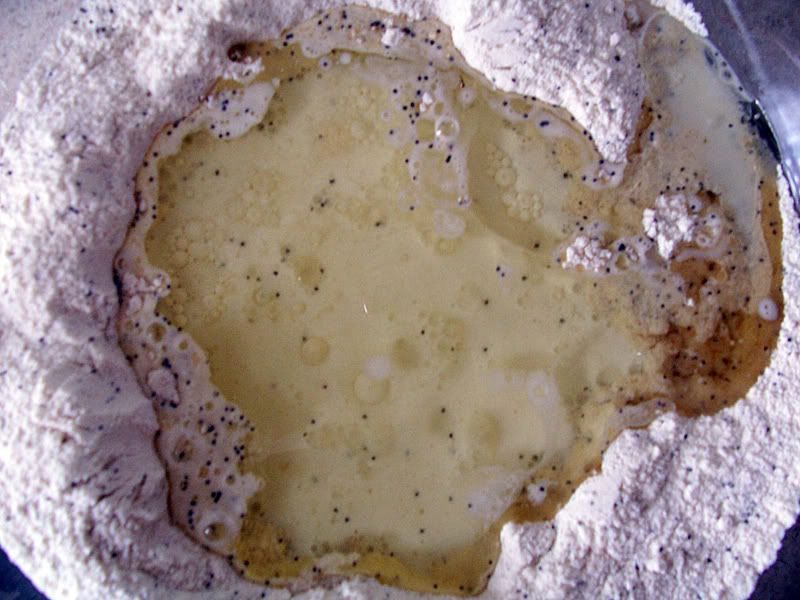 Click to make it large.
So amazing.