Heard this on a poppy song.
But you have to forgive even the poppiest of songs when their lyrics are so beautiful.
"And I think you need to stop following misery`s lead
Shine away, shine away, shine away
Isn`t it time you got over how fragile you are
We`re all waiting
Waiting on your supernova
Cause that`s who you are
And you`ve only begun to shine"
All of my friends...so many great things are happening for them.
And for me.
And we all deserve it.
There seems to be a smile on every pore on my body.
Do you know what that feels like?
I want to plant sunflowers in the sky.
And paper on my head.
And a smile on your face.
I want to kiss the world with juju lips.
And dance a little with all.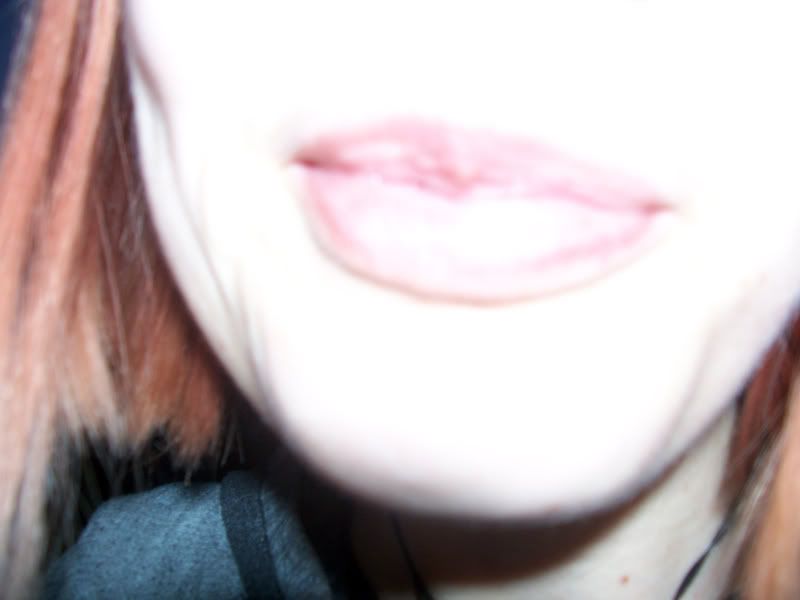 Spring is coming.
Today I decorate my studio and twirl.