Completed three new works today. I don't know how I feel about them. I like them because they are pretty and colourful. And at least two of them capture mood. But I don't like them because they're not as narrative or dramatic as I would like.
Instead of slumping about it I've picked out a new model for tomorrow and will focus instead on that.
I also may rework the 'dandelion' out of these three.
Today's work:
Hide & Go Seek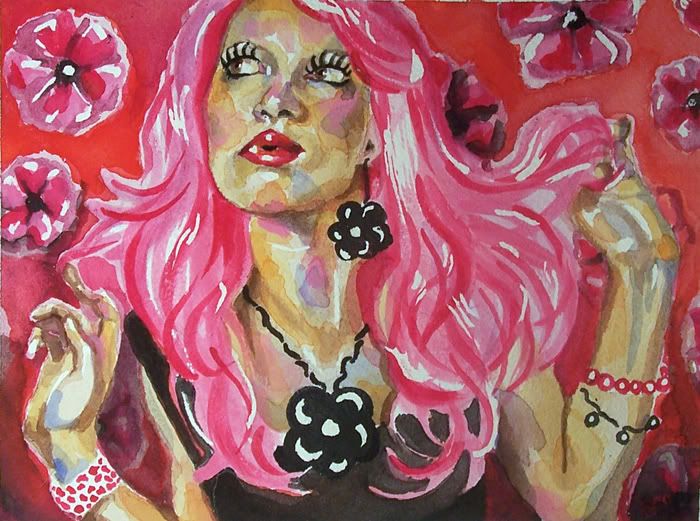 Dandelion
Blue Skies